This time of year is when many people are thinking of all the folks they know and what special gift may fill their heart with cheer. For family and friends of writers, there are some things you just can't get wrong. But just in case you need some inspiration, I am going to share a few of my favorite bookish wearables, writables, readables, and seeables that I know the writer in your life will love.
If you see anything you like, click the image and you'll be taken right to the product page to purchase.
Are you ready? Let's go.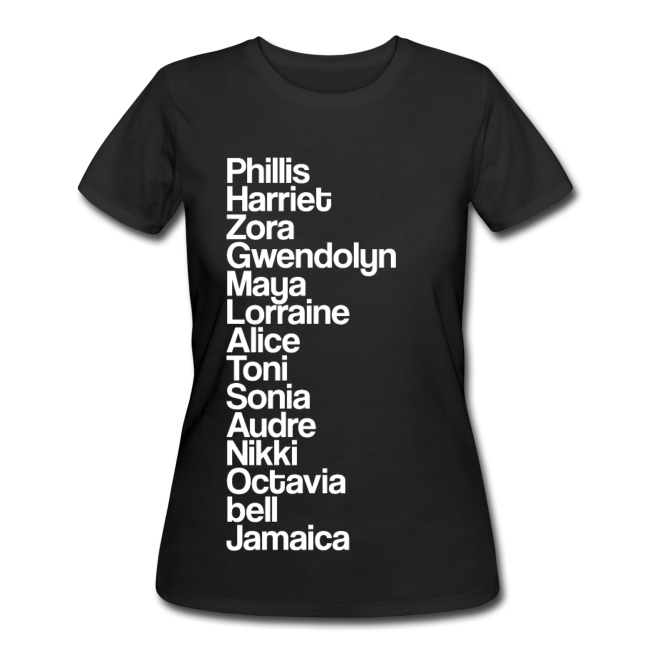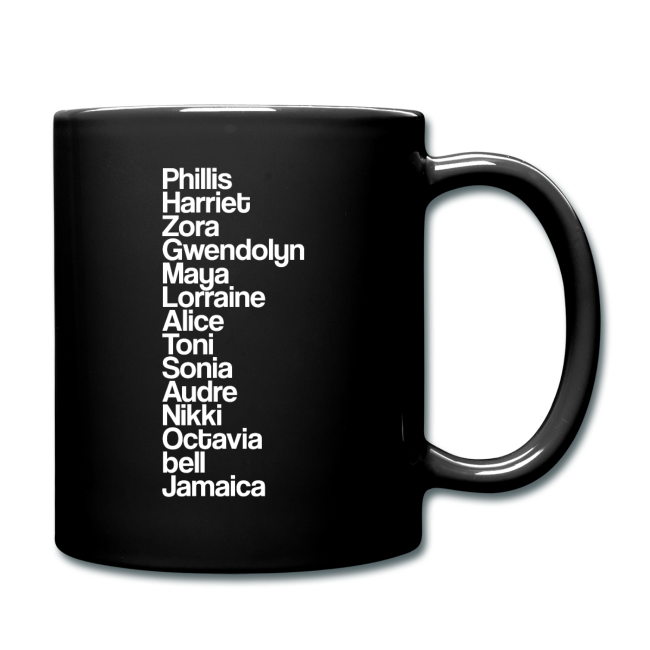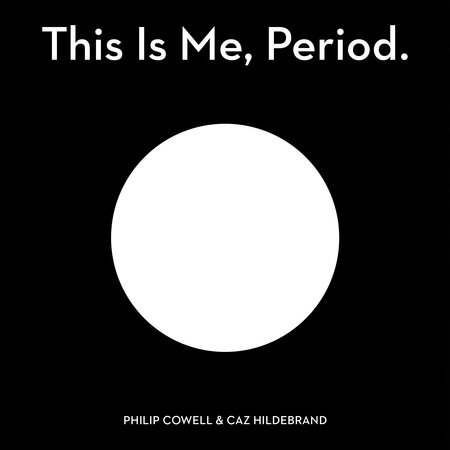 Isn't this a fun and fabulous list of gift ideas for your beloved writer? These are all products and services that I use personally and highly recommend. They have helped to keep my writing time inspired and productive. I am not being compensated for sharing any of it.
A Little Something from Me
I have just one more gift idea to add to the list, and it is my own. I love authors, and I love to hear their ideas and give them encouragement, solid direction, and clear actions steps to take their publishing plans and book ideas to the next level.
This year, I was blessed work with hundreds of authors in various ways and at various stages of their writing, editing, or publishing process. So if you have a writer friend or loved one who needs expert and objective counsel to get them closer to their dream of getting published, give them a gift of a one-hour writing or publishing strategy session with me.
Click the image below and choose one of the two "A Special Gift for a Special Writer" gift certificate options I have on my appointments page. Forward to them the gift certificate that pops up after your purchase. Then they can then set their appointment with me whenever they are ready. I'm already excited about meeting them and hearing their stories and ideas.
I wish you and your writer friends and family a wonderful holiday season.
Merry Christmas and Happy New Year!